U-Turn and Fluance are both leading brands when it comes to home audio systems and turntables. So, what's the difference between these two brands, and how does each of them stand out?
There are many key distinctions between the two brands, from their origins to their record players' designs. Yet, both U-Turn and Fluance are great places to get your first record player.
In this U-Turn vs. Fluance comparison post, we'll go through everything regarding these two brands, what makes them different, and what use cases they're best for. Stick around!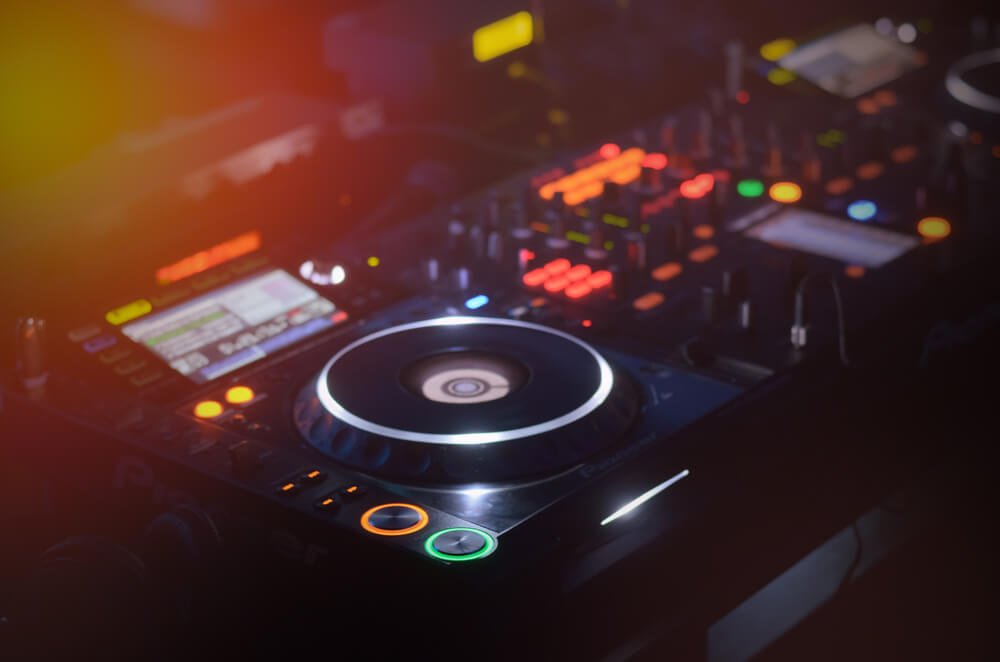 U-Turn vs. Fluance: Overview
U-Turn is strictly a record player manufacturer. They're a direct-to-consumer brand that cares highly about the vinyl audio experience. U-Turn players are best suited for those who are just getting into the world of turntables.
Fluance, on the other hand, is more known for home audio systems, though they offer quality turntables that are customizable and best suited for those looking for specific features, like a built-in preamp.
What Is U-Turn?
U-Turn is a fairly young company compared to Fluance, having been established in 2012 in Massachusetts, USA.
U-Turn specializes mainly in turntables, preamps, and loudspeakers. All U-Turn products are assembled by hand in the United States, meaning that a lot of craftsmanship and attention to detail goes into each and every product.
Additionally, U-Turn prides itself on being a direct-to-consumer brand. So, when purchasing any U-Turn product, you're dealing with the company, not some dodgy middleman.
This direct business also means incredibly reduced prices compared to other products of the same quality. That's because you only pay for the product without any additional fees.
Related: Pro-Ject Debut Carbon Evo vs. Rega Planar 1
What Is Fluance?
Fluance is a Canadian home audio company that started in 1999. This Canadian-based company is well-known for making some of the best, most affordable home audio systems.
When it comes to turntables, Fluance has only been in the business for the past 6 years or so. However, their record players quickly gained popularity for being great entry-level turntables.
The reason for Fluance's cheap prices is that they strip away some advanced features from their record players. Fluance also keeps the turntables' designs classic and simple. This way, the cost is severely reduced, yet the sound and build quality remain high.
How Are U-Turn and Fluance Different?
There are many key differences between U-Turn and Fluance. In fact, the two turntable brands couldn't be further apart.
For starters, Fluance is a Canadian brand while U-Turn is American. Other differences include:
Age
Though Fluance and U-Turn are both new kids on the block, Fluance, which started in 1999, is more experienced than U-Turn. However, U-Turn has been in the turntable business for much longer than Fluance.
Since U-Turn started in 2012, they've been making record players. Fluance, on the other hand, only started its turntable line in 2016.
Pricing
The great thing about Fluance and U-Turn is that they make high-quality turntables at a fairly low price.
Each company keeps this low pricing through different methods. U-Turn, for instance, sells its products directly to consumers. So, there are no hidden fees that you'll have to pay to retailers.
Fluance follows a different methodology. Since they mainly make home record players for casual listeners, they completely eliminated advanced features that many consumers don't use anyway, thus reducing manufacturing costs.
Products
U-Turn is strictly a turntable brand. The only other products available on the U-Turn website are two different loudspeakers.
Fluance couldn't be more different. This company specializes in home audio systems, with their products ranging from standing speakers and bookshelf speakers to a range of accessories.
Turntables Design
Record players all have similar designs. Regardless, U-Turn and Fluance each have a brand identity that shows in their turntables' designs.
U-Turn record players, to start, sport a modern, minimalistic design. The brand also carries different acrylic colors.
Alternatively, Fluance is all about classic turntables. Their design is simple and available in three different wood stains.
How Are U-Turn and Fluance Similar?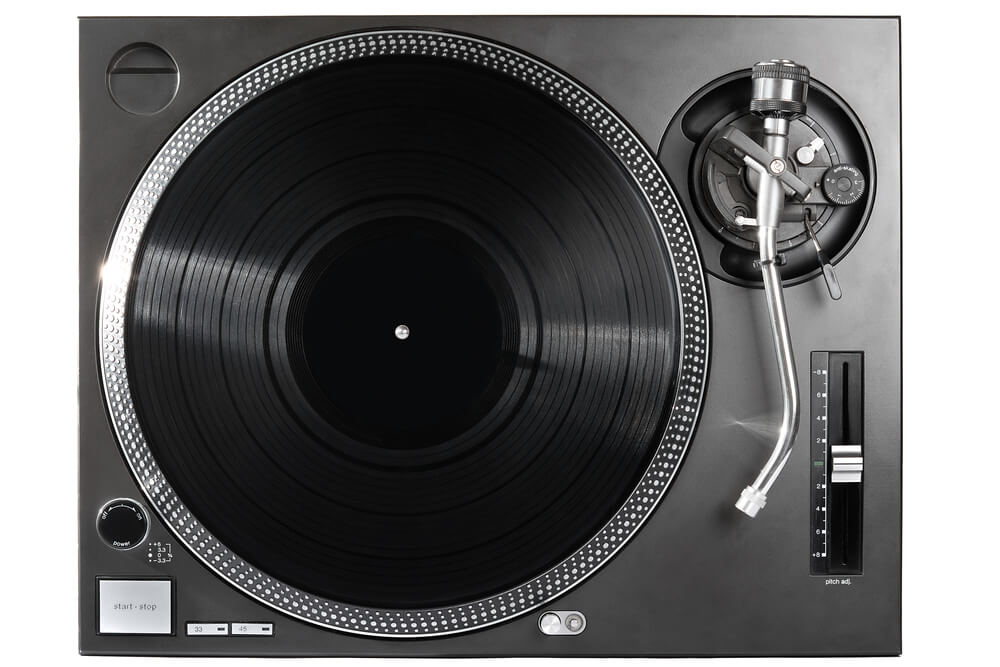 Though there are many differences that separate the two brands, they also have plenty of similarities.
Affordable Turntables
Turntables usually retail for thousands of dollars. That's why a lot of beginner audiophiles completely shy away from making this purchase. However, these two brands completely changed the game by offering affordable turntables that most people can afford.
High Quality
Low price tags might mean subpar quality, but this isn't the case for U-Turn and Fluance!
These two brands know what home listeners need and provide just that, at no added costs. What's more, their record players are beginner-friendly and relatively easy to use.
What Is Better About U-Turn?
A lot of care goes into each U-Turn record player, so you know you're getting an intricate, well-designed turntable.
Moreover, your U-Turn turntable is completely customizable. Though the brand only carries three different turntables, you can also design your own record player from A to Z!
Even if you purchase a record player and need to upgrade it, this can easily be done by switching cartridges or tonearms.
In each U-Turn model, you have the option to choose whether the record player comes with a preamp or not.
What Is Better About Fluance?
Fluance has eight different models that you can choose from, each with certain specifications, so you won't be as confused as with U-Turn's custom specs.
Naturally, these premade models come at different price options, making them cheaper than if you were to customize your own turntable.
The classic wooden design of the Fluance turntable is also an added bonus. It doubles as a home accessory!
Who Should Get U-Turn (and Why)?
If you need a specific feature that isn't available in other models, U-Turn is the brand for you. That's because you can customize the record player to your liking.
To add, U-Turn is a great option for anyone who will constantly use this turntable. Since it has more durable hardware, an enhanced tonearm, and an overall better sound system.
Additionally, if you're only a beginner, you can choose your U-Turn turntable to have a built-in preamp, which can greatly help you use the record player.
Who Should Get Fluance (and Why)?
Fluance is by far the best budget-friendly option. For anyone just getting into turntables, Fluance is the obvious choice.
Their pre-made models offer great specs at various price points. So, if you don't know where to start or what to look for, these models can greatly help you.